HELP FOR OUR VETERANS, RIGHT HERE, RIGHT NOW!
Thomas Miles Celebrity Golf Classic, Supporting Miles Of Giving Foundation
September 30th • BlackHorse Golf Club, Houston, TX
The MOG Annual Golf Tournament serves as our most prominent fund raiser and continues to be two-days of activities filled with education, fun and excitement for a worthy cause. Event activities include, but are not limited to: a VIP Honorary Awards and Recognition reception, a social awareness campaign and of course, the long awaited MOG Golf Tournament event.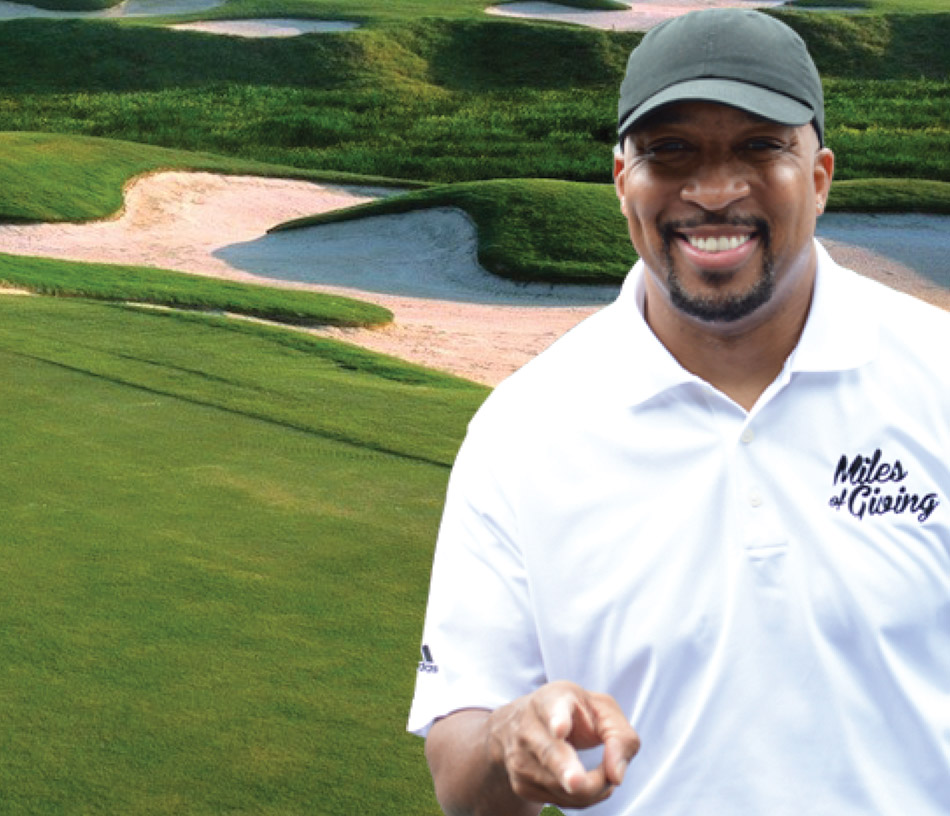 A MESSAGE FROM OUR FOUNDER
OUR MISSION
Too often we forget that our military is an all-volunteer force. Our men and women in uniform actively choose to be our surrogates in warfare—to fight and defend the rights and freedoms we enjoy every day of our lives.
But with military campaigns in Afghanistan, Iraq, Africa and other conflict zones, many of our Warriors are returning with physical and mental injuries.  Most embrace a positive outlook and are hailed as decorated heroes. Nevertheless, this new generation of veterans remains saddled with critical needs that overwhelm existing care facilities and often times, devastate their families. That is the situation Miles of Giving wants to help alleviate.
The mission of Miles of Giving is to provide a critical service that directly grants financial assistance to enlisted Veterans and their families.  Through direct payments to a veteran, we cut out middlemen and bureaucratic entanglement that often delay services needed by veterans and their caregivers.  We provide assistance, "RIGHT HERE, RIGHT NOW!"